As of: April 10, 2020
Online Classes
Due to quarintine imposed by COVID-19, Morgan is now offering online group sessions through Zoom!
Each day you will follow along while listening to Morgans cues as she guides you through movement. She will be offering a variety of classes from fitness, to Pilates, core power yoga, cardio, barre and much more! Morgan will keep things changing and new to keep your muscles challenged and the mind stimulated.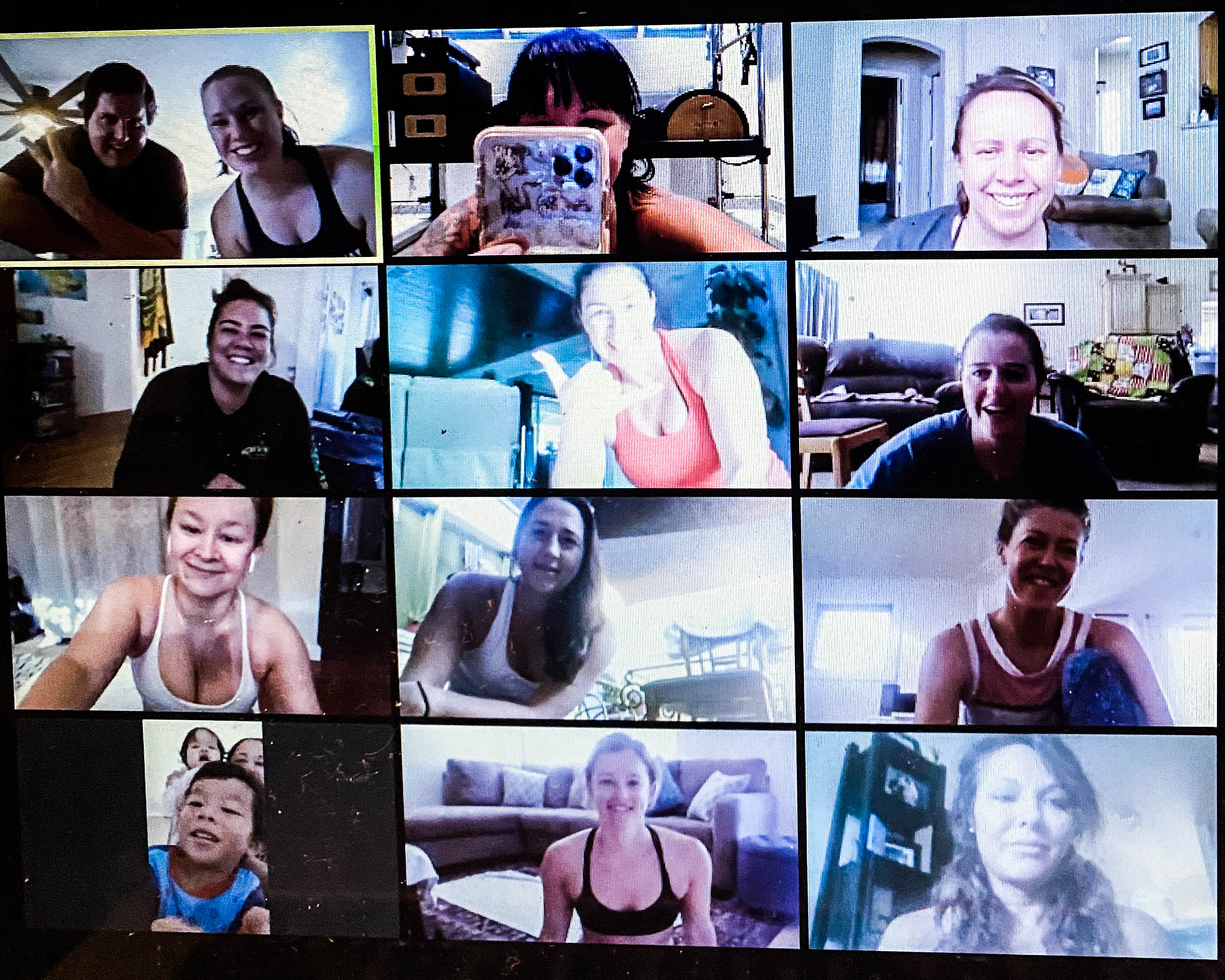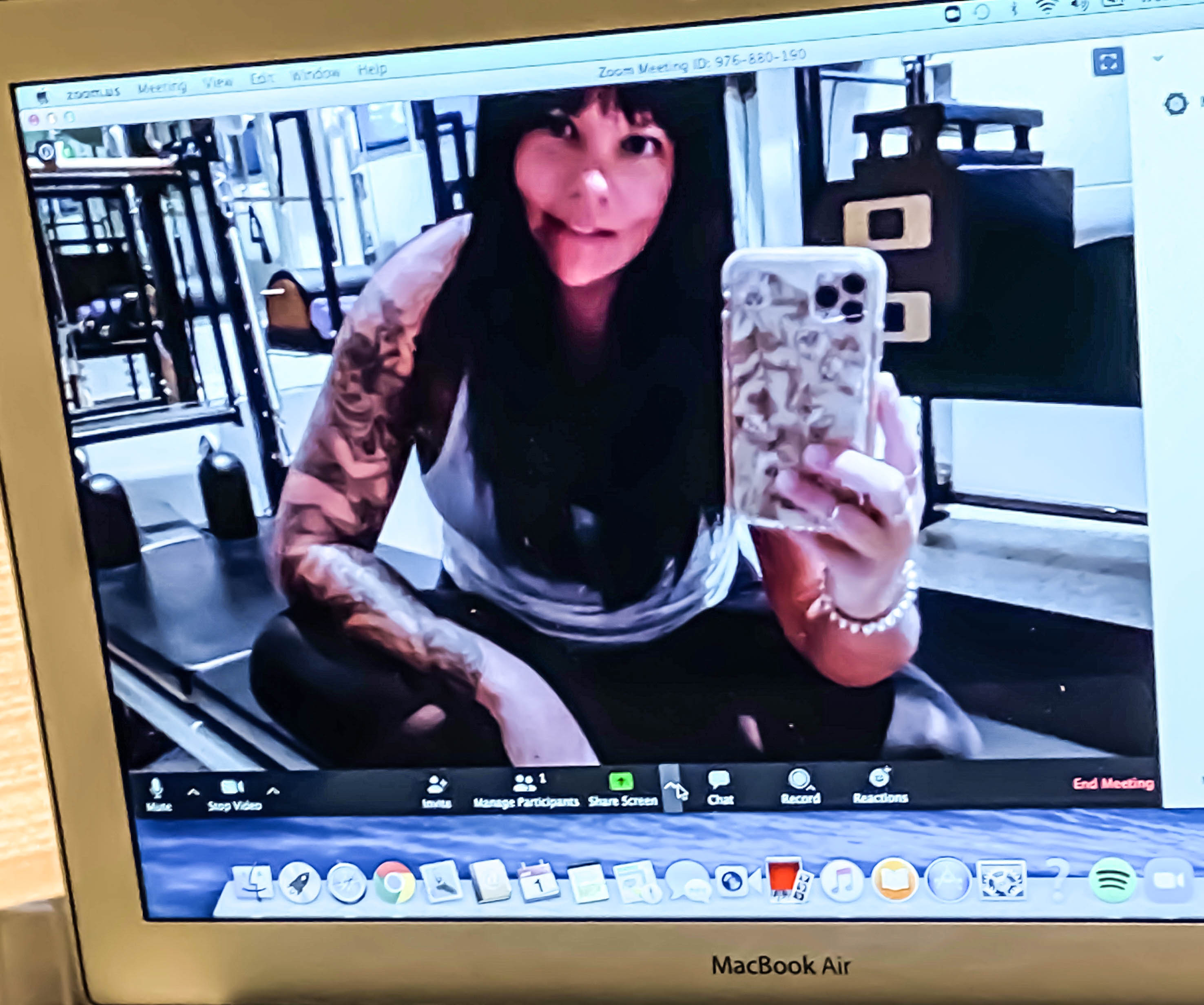 Materials Required:
Water Bottle
Yoga Mat
A Towel
The Zoom App
For More information please contact Morgan.