All instructors featured on this page are sub-contractors working with Passion of Movement LLC
Justine Giloy Jones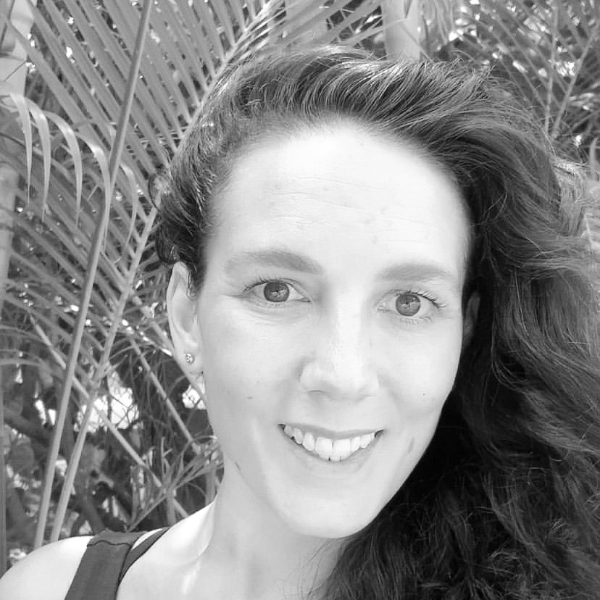 Informed by her background in athletics, Justine is passionate about fitness and health and loves nothing more than helping others become healthy and strong. Since completing her full comprehensive certification in Pilates with Frank Zito in 2014, Justine believes in finding the balance of strength, mobility and flexibility, as well as connecting your mind and body to create an invigorating full body workout. She works with people of all ages, abilities and injuries, by rebuilding strength and addressing imbalances to enhance the awareness of your body.
Kellie O'rourke
Kellie has been teaching fitness for over 10 years. She started as an undergraduate at Penn State University. Once she graduated, she went on to University of Pittsburgh and received her Masters degree in Prosthetics and Orthotics. During college she started to teach fitness classes and fell in love with being an instructor. After graduation she moved to Maui in 2011. She continued to teach fitness classes including: yoga, barre, Pilates, TRX, and sculpting classes. Kellie believes in empowering fitness and inspiring people to fall in love with movement.
Kyley Gallagher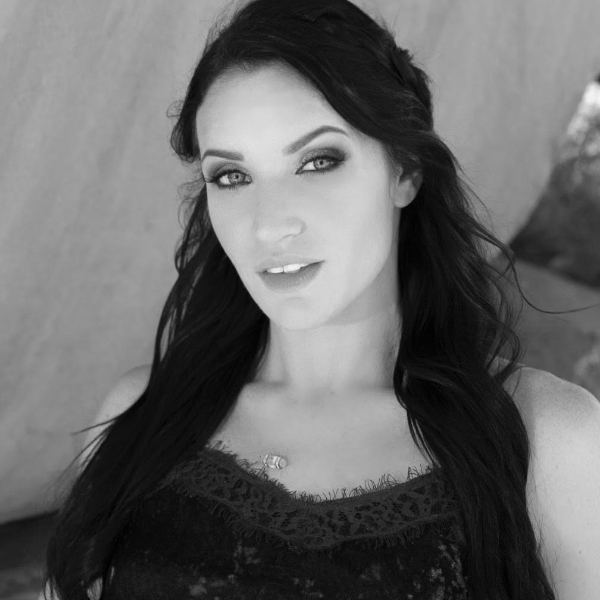 Kyley is a former professional dancer and acrobat who now resides in Maui sharing her passion for the movement arts. She is certified to teach a wide range of movement modalities from fitness to yoga and water aerobics. Additionally, she has spent years studying and cultivating the art of meditation and now offers herself in service to guide others on their journey toward fulfillment. Her style of teaching ranges from slow meditative flows focused on bringing the body and energy centers back into alignment to more fitness oriented power vinyasa. She incorporates aspects from various yoga lineages throughout her teaching that encourage her students physical and spiritual evolution.
Raelle Erickson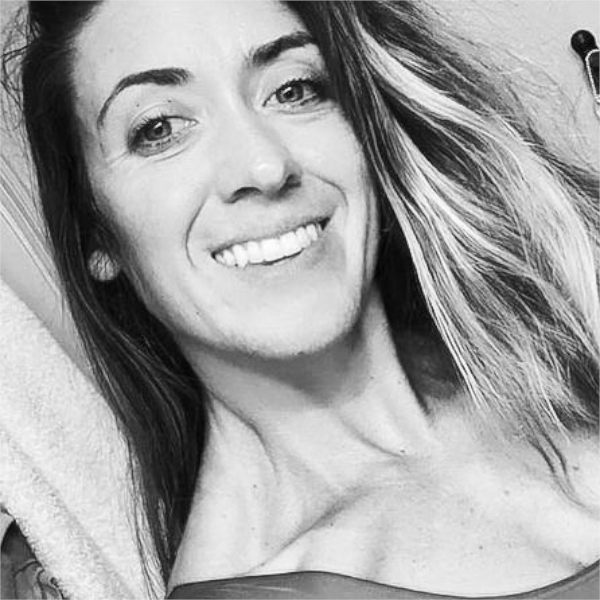 For me yoga has been the one constant place that I can rely on to not only align the physical but a vehicle to let go and reconnect with the ups and downs life brings. As a Seattle native, I was introduced to body movement through ballet and gymnastics at the Young age of two, and have continued to progress into various forms of athleticism. From dance competitions, ironman triathlons, and body building. With yoga being a constant through out all my endeavors. I have always believed a body In motion stays in motion. In my practice I find that a balance of both strength physically and mentally allows the body to open and the mind to find ease. I have been teaching for ten years and practicing for over 15. I aquired my 200hr RYT in Seattle and have had the opportunity to learn from many great teachers over the years practicing and learnig along the way. My teaching style is varied by my experience and very much Influenced from the class and students in the room.