All instructors featured on this page are sub-contractors working with Passion of Movement LLC
Ali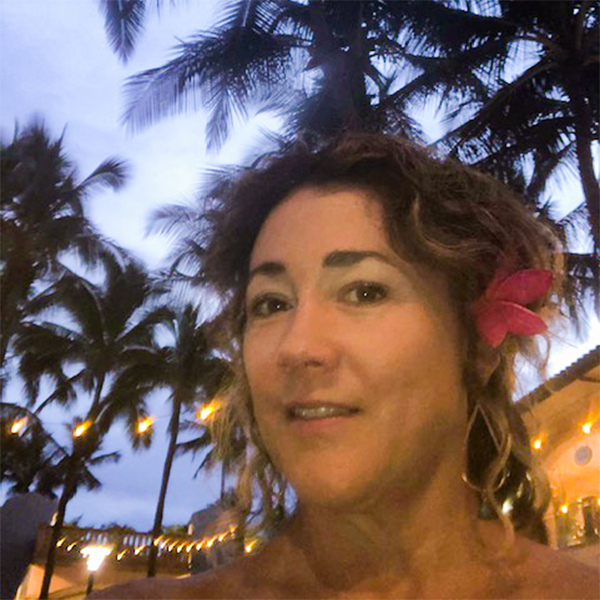 Ali Bodick has had a love for movement her entire life. She is currently focussing on strengthening and recovery techniques such as Pilates, Barre and Yoga. Ali is a Certified ACE personal trainer, and a Certified STOTT Pilates Instructor. You will be sure to get a knowledgeable and challenging session with any of her classes.
Blair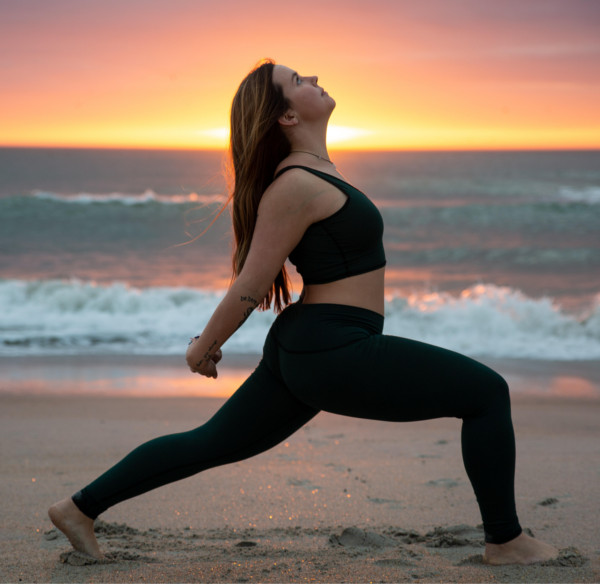 Blair Bigham, a native of Wrightsville Beach North Carolina, was introduced to yoga after the loss of her father in 2012. Realizing the healing properties of yoga, she was immediately hooked. Due to the clear vision that she had of guiding others on a path of healing and self discovery, she decided to pursue teaching yoga.
Blair received her training in the Outer Banks of North Carolina through the Wilmington Yoga Center and Village Yoga in 2014, in a retreat style teacher training. Craving more knowledge, she then completed her 500 hour teacher training through the Wilmington Yoga Center. Blair's teaching inspirations come from her love for surfing, the freedom and knowledge she cultivates while traveling, and her drive to serve others. Blair has been sharing the teachings of yoga for the past 5 years within the states, as well as throughout Central America. She has been teaching in studios, for non profits in her community, and in retreat settings abroad. Blair loves offering meditative yoga flows that encourage the mind and body to find ease while also creating a spiritual experience, encouraging her students to meet their highest potential.
She is also certified to teach 5 elements vinyasa flow practices, special populations practices, pre and postnatal yoga, restorative and gentle yoga, detox vinyasa yoga, yoga for seniors, and kids yoga. Blair is also registered with Yoga Alliance, is first aid/ CPR certified, and is a Reiki master. Her primary teachers include Kristin Cooper, Noelle Whittington, Macy Cole, Katie Kennis, and Jess Moody. Yoga has encouraged Blair to become a compassionate leader and she hopes to make a difference in the world through her teachings. From her yoga mat to her surfboard, you will always find her with a smile on her face sharing her love for the ocean and yoga.
Lynn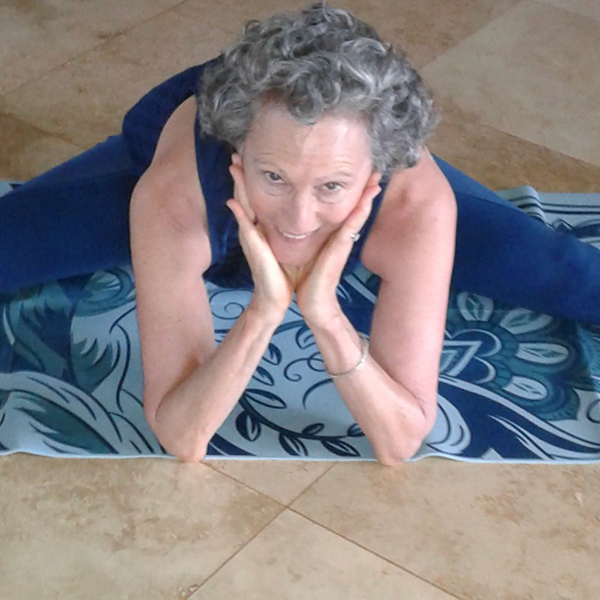 Lynn has had yoga training in Sacramento and Santa Cruz, California, Maui, Hawaii and in Lacey, Washington with Firefly Yoga. She has taught various fitness and movement classes including gymnastics, core fitness, belly dancing, hula and yoga. Lynn really likes teaching fitness and yoga classes because of the benefits that a balanced practice provides to the students such as enhanced breathing, improved focus, better balance, as well as increased flexibility and core strength. She is excited to share her passion for fitness, yoga and energy with students so that they too can experiences these benefits.
Raelle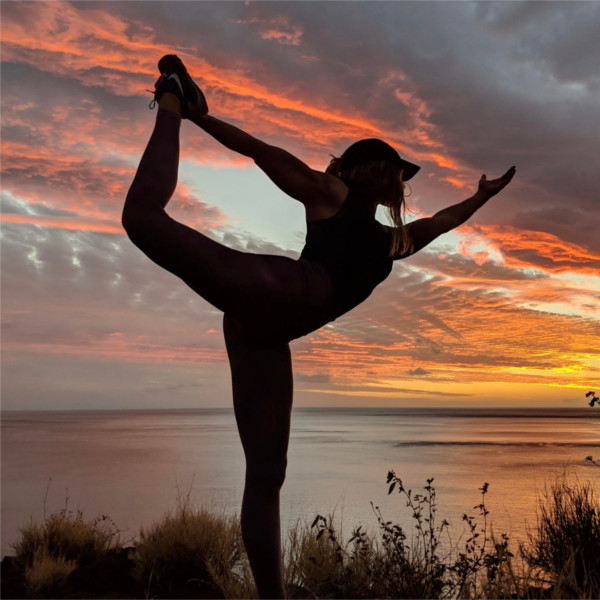 For me yoga has been the one constant place that I can rely on to not only align the physical but a vehicle to let go and reconnect with the ups and downs life brings. As a Seattle native, I was introduced to body movement through ballet and gymnastics at the Young age of two, and have continued to progress into various forms of athleticism. From dance competitions, ironman triathlons, and body building. With yoga being a constant through out all my endeavors. I have always believed a body In motion stays in motion. In my practice I find that a balance of both strength physically and mentally allows the body to open and the mind to find ease. I have been teaching for ten years and practicing for over 15. I aquired my 200hr RYT in Seattle and have had the opportunity to learn from many great teachers over the years practicing and learnig along the way. My teaching style is varied by my experience and very much Influenced from the class and students in the room.
Tammy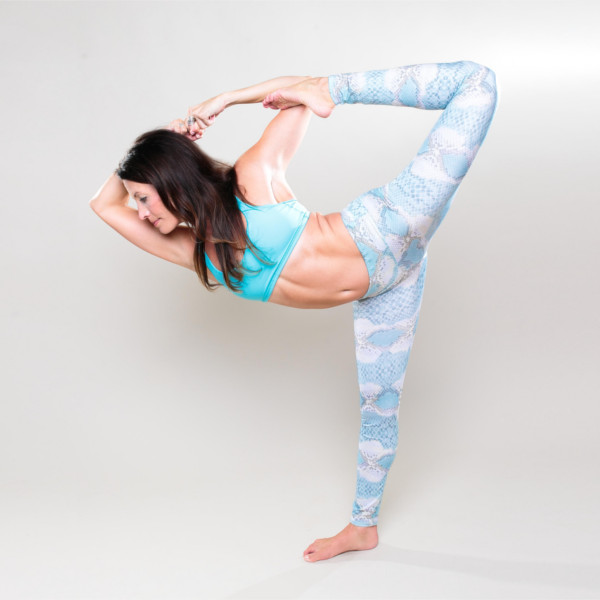 After dancing professionally with the Chicago Bulls, Royal Caribbean and numerous productions in New York City and Europe, Tammy began her wellness journey teaching at Exhale MindBody Spa in 2006. She trained extensively with Fred DeVito and Elisabeth Halfpapp to become a National Barre Teacher Trainer for Exhale. In addition to barre, Tammy's love for yoga guided her to complete 500 hours of vinyasa yoga training in India and NYC. She has been part of transforming students' wellbeing and inspiring teacher trainees from NY to LA, as well as Europe. Tammy brings her dance background, expertise in movement and playful, infectious energy to each class. So after 11 years teaching in NYC, she made a huge leap of faith moving to magical Maui in 2017 to pursue a dream and share her passion for movement. Tammy loves supporting others in building strength, not only physically, but mentally in order to liberate self-imposed boundaries. She believes through breath one can create a sense of spaciousness in the body and mind, which helps us let go of limiting beliefs and make room for the good stuff in life. Through movement we can explore our physical limitations and move past them with a loving and kind inner dialogue. Through nurturing that inner voice, we can explore our inner landscape to discover that we are truly our only limit.