All instructors featured on this page are sub-contractors working with Morgan Torres
Chelsea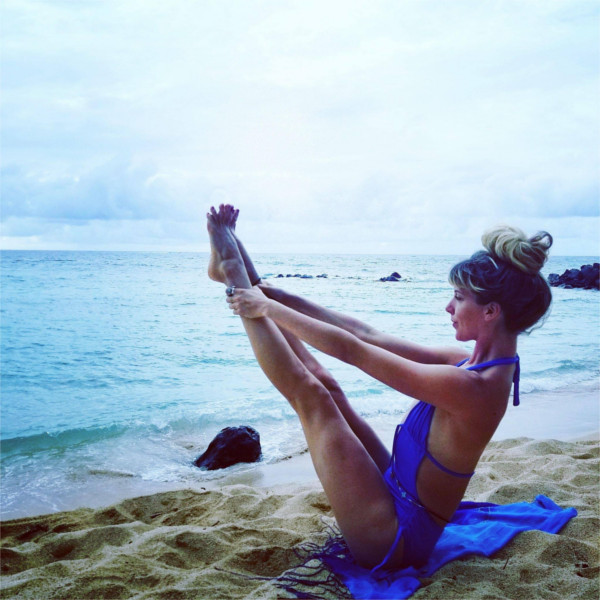 Motivated Yoga instructor with advanced training in yoga and specialization in Restorative and Therapeutic style yoga. Enjoy working within the community, especially, the senior community to improve mental and physical wellness. Energetic and outgoing spirit.
Kara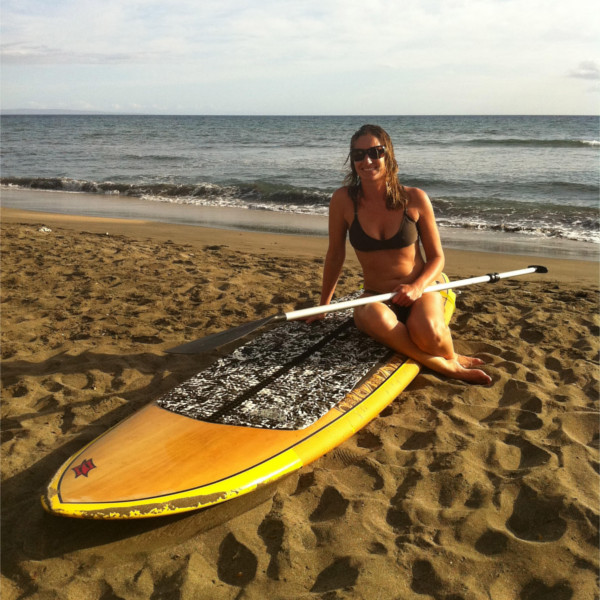 I grew up in Michigan. My two sisters and I were very active kids; boating and skiing at young ages as well as playing many organized sports. (I'm still always looking to embark on some sort of outdoor adventure; be it hiking, surfing, biking, sailing, or diving.) I became interested in health and fitness in high school when I hurt my back weight training, I realized that our bodies need to be cherished and nourished. Physical therapy taught me the importance of correct form, core strength and flexibility. Yoga helped me re-gain my spirit. I became a personal trainer and nutrition guru in college with a major in biology taking such classes as plant food science, anatomy, and physiology. I discovered pilates shortly after graduating from the University of Colorado at Boulder and felt as if I discovered the secret to a strong, healthy, well-balanced body. I became Stott pilates certified in mat and reformer in 2005 and stand-up-paddle-board SUPilates and "off the wall" instructor in 2006. I love all kinds of movement and am thrilled to be sharing my passion and love of mindful exercise with others.
Raelle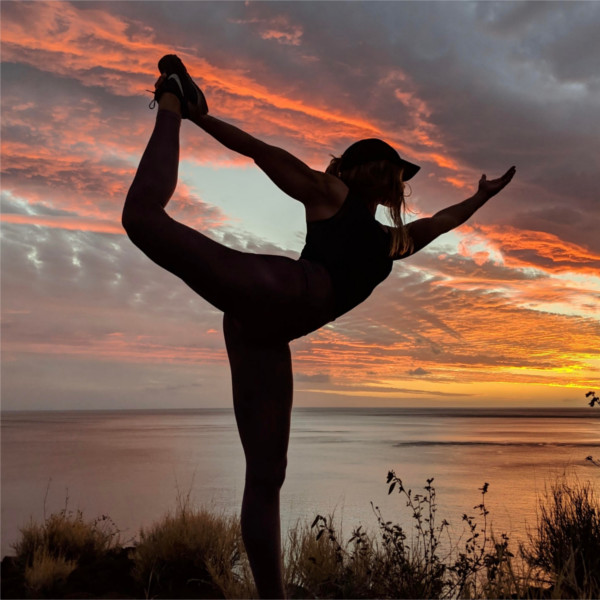 For me yoga has been the one constant place that I can rely on to not only align the physical but a vehicle to let go and reconnect with the ups and downs life brings. As a Seattle native, I was introduced to body movement through ballet and gymnastics at the Young age of two, and have continued to progress into various forms of athleticism. From dance competitions, ironman triathlons, and body building. With yoga being a constant through out all my endeavors. I have always believed a body In motion stays in motion. In my practice I find that a balance of both strength physically and mentally allows the body to open and the mind to find ease. I have been teaching for ten years and practicing for over 15. I aquired my 200hr RYT in Seattle and have had the opportunity to learn from many great teachers over the years practicing and learnig along the way. My teaching style is varied by my experience and very much Influenced from the class and students in the room.
Sherri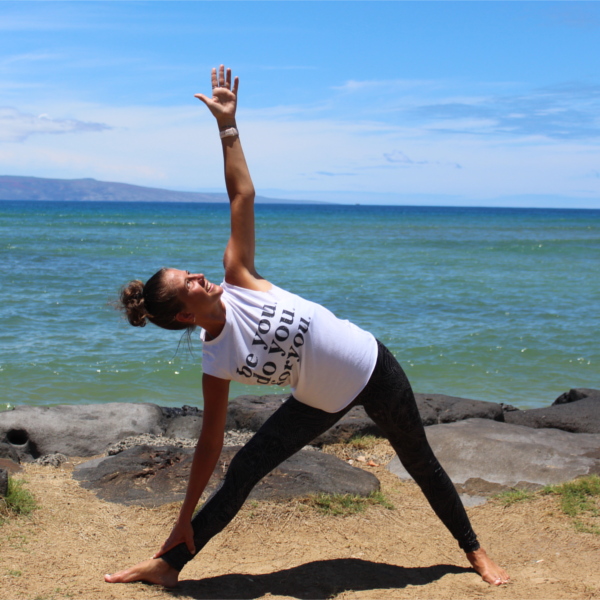 My yoga journey began more than 20 years ago but it wasn't until having been diagnosed with Meniere's Disease and moving to Maui from the Seattle area that my practice really deepened and changed. Teaching yoga on this island seemed like the perfect life and became my goal. I earned my RYT 200hr yoga teaching training here on Maui which I think is a wonderful place to learn yoga. I feel Hawaiian beliefs and yoga beliefs share a lot of similarities. I love being able to connect my love for yoga with my love for the island and all living things. Since becoming yoga certified, I've begun to branch out into other forms of exercise instruction & am overjoyed to be learning and sharing so many healthy, positive experiences with locals and visitors alike.
Tammy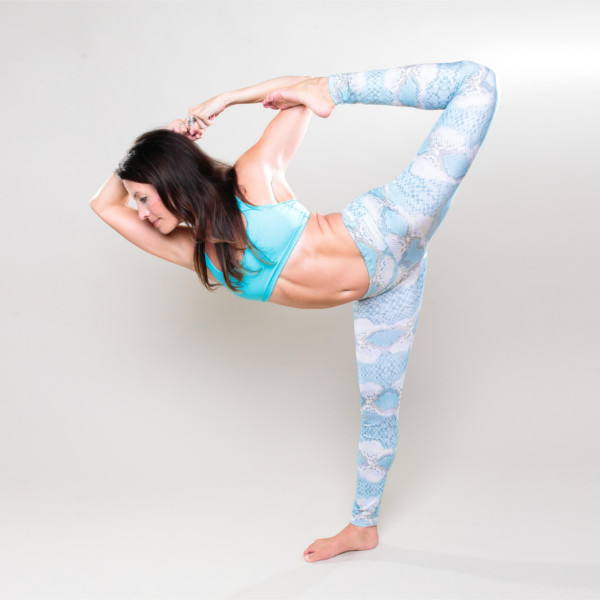 After dancing professionally with the Chicago Bulls, Royal Caribbean and numerous productions in New York City and Europe, Tammy began her wellness journey teaching at Exhale MindBody Spa in 2006. She trained extensively with Fred DeVito and Elisabeth Halfpapp to become a National Barre Teacher Trainer for Exhale. In addition to barre, Tammy's love for yoga guided her to complete 500 hours of vinyasa yoga training in India and NYC. She has been part of transforming students' wellbeing and inspiring teacher trainees from NY to LA, as well as Europe. Tammy brings her dance background, expertise in movement and playful, infectious energy to each class. So after 11 years teaching in NYC, she made a huge leap of faith moving to magical Maui in 2017 to pursue a dream and share her passion for movement. Tammy loves supporting others in building strength, not only physically, but mentally in order to liberate self-imposed boundaries. She believes through breath one can create a sense of spaciousness in the body and mind, which helps us let go of limiting beliefs and make room for the good stuff in life. Through movement we can explore our physical limitations and move past them with a loving and kind inner dialogue. Through nurturing that inner voice, we can explore our inner landscape to discover that we are truly our only limit.